Introduction
Terra Tech Borneo is a software development company, working on developing IT awareness of Sabahans. We are working together with goverment agencies and doing our part to introduce IT mainly software to local Sabahans. We are trying to educate that IT is the way forward now.
Services
IT Consultancy
Website Development
Web Application Development
Enterprise Resource Planning (ERP)
Customer Relationship Management (CRM)
e-Commerce Services
IT Training Services
Products
Financial Management System (Akaunku System)
Infoku (Business and Membership Cards - Touch and Scan)
MyPet (Name tag for pet)
Covid Tracker System (CTS)
MyERP
MyShop
BAIKS Online
MyBorneoShop (MBS)
---
Consults with us
We believe that our clients' success is our success; we believe in professionalism; we consistently maintain high standards for services.
We choose the right projects to enter and brings the best team to bear on every single project.
We understand our client's business needs, we comprehend their business specific language, we live the way they live.
We help micro and small businesses explore extraordinary opportunities, manage and sustain growth, and maximize revenue.
KEEPING IT SIMPLE
Our team of straight forward, logical thinking people with a common sense approach to business avoid complexities to get the job done.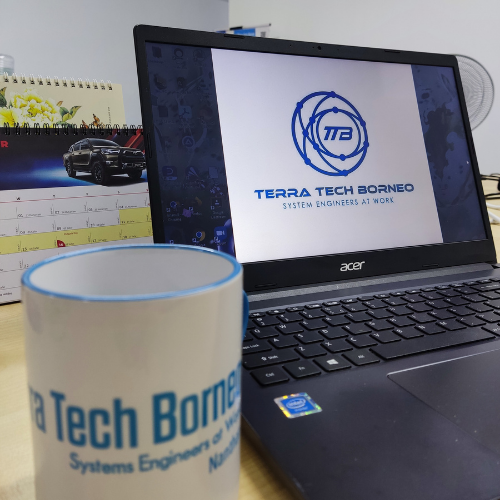 Key niche services
Information Technology Advisory
Utilizing IT in business management can be a source of corporate strength in increasingly competitive business environments. According to Gartner's IT key Metrics Date, up to 60 % of IT costs are educated to IT Infrastructure to be cost-effective, secure and adaptable to emerging challenges.

TTB provides extensive support ranging from IT strategy planning through specific project management and implementation.